4. NARRATIVE / ORIGINAL WORKS
---
The Raging Heart of Maggie Acker
Feature Film 2022


Writer/Director: Thomas Brunot
Cinematographer: Michael Morales
Starring: Brittany Vicars, Linnea Scott, Ryan Spahn



A Footprint 4 Us All
Experimental Short 2019


Production Company: Platano
Director: Michael Morales
Sound Design: Michael Morales
Editior: Michael Morales
Starring: NYC, Party People, and local travelers.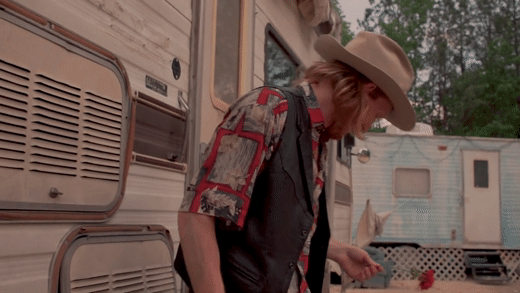 PUBLIC RADIO SESSIONS
2017-2018
Created by
Adam Valeiras
and
Michael Morales
and made possible by
Carbon Film
.Public Radio Sessions documented the independent music scene as seen through Atlanta's eyes. Local bands, groups touring through, etc... Over 100 episodes were made in 2 years, each filmed in a different location.
****** The website has expired but all
YouTube videos
should be up for the foreseeable future! A big "Thank YOU" to the Musicians, artists and friends for their gift of music, and to everyone who made this series possible!
- View all episodes